Supremee – Premium Fragrant Rice Packaging
Savor the Precious Moment with your Family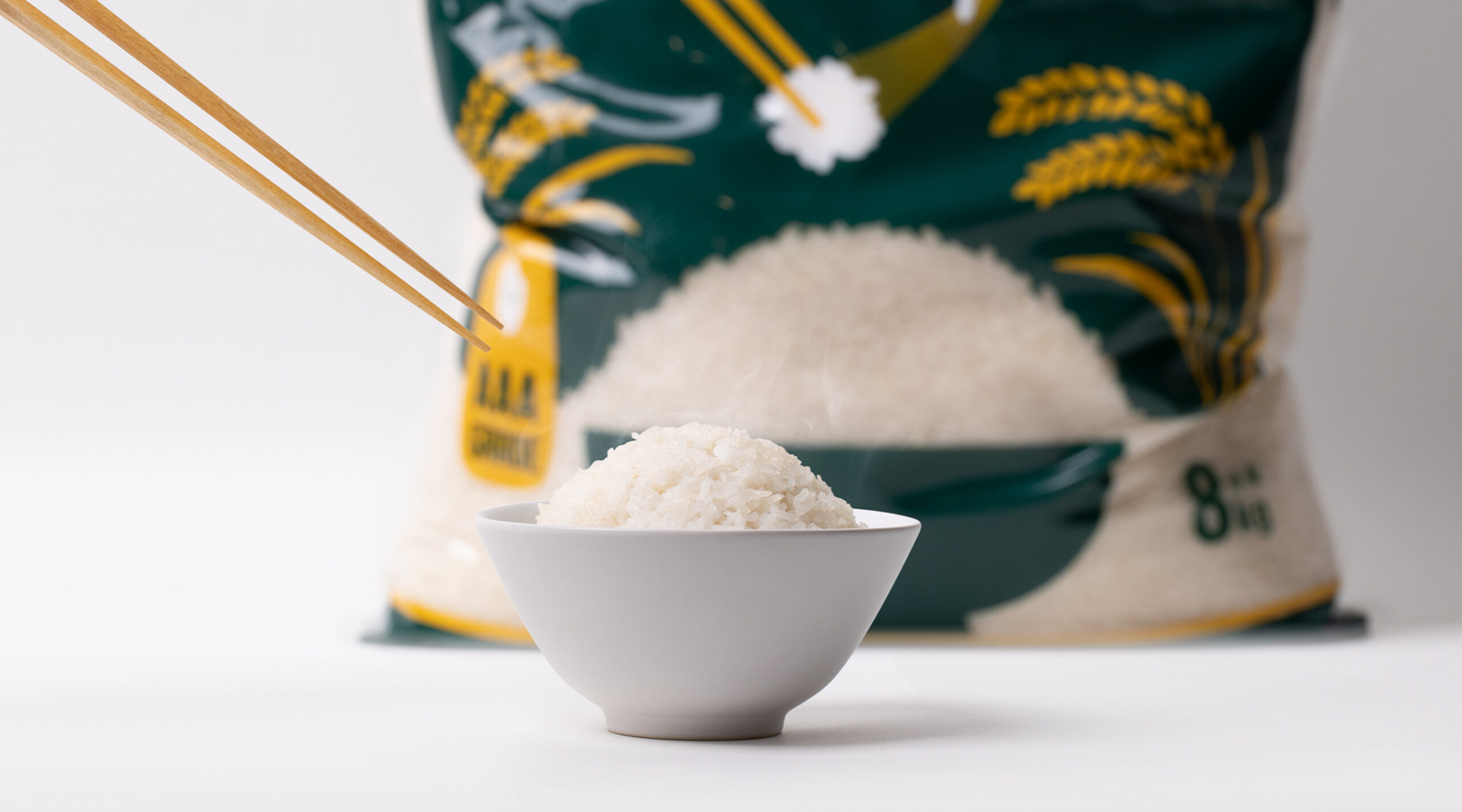 Taste the Richness in every Bite.
With the advanced technology, Supremee carefully selected the grains from the best rice fields and processed them under stringent procedures to ensure the best quality, they are chosen for flavor, texture, colour and aroma.

Two main colours were adopted to create a contemporary brand image with the premium quality of rice, you are going to enjoy a gastronomic experience with the fresh aroma and unique tenderness of Jasmine Rice.