BMCPC – Character Design
Pumping energy into a Traditional Brand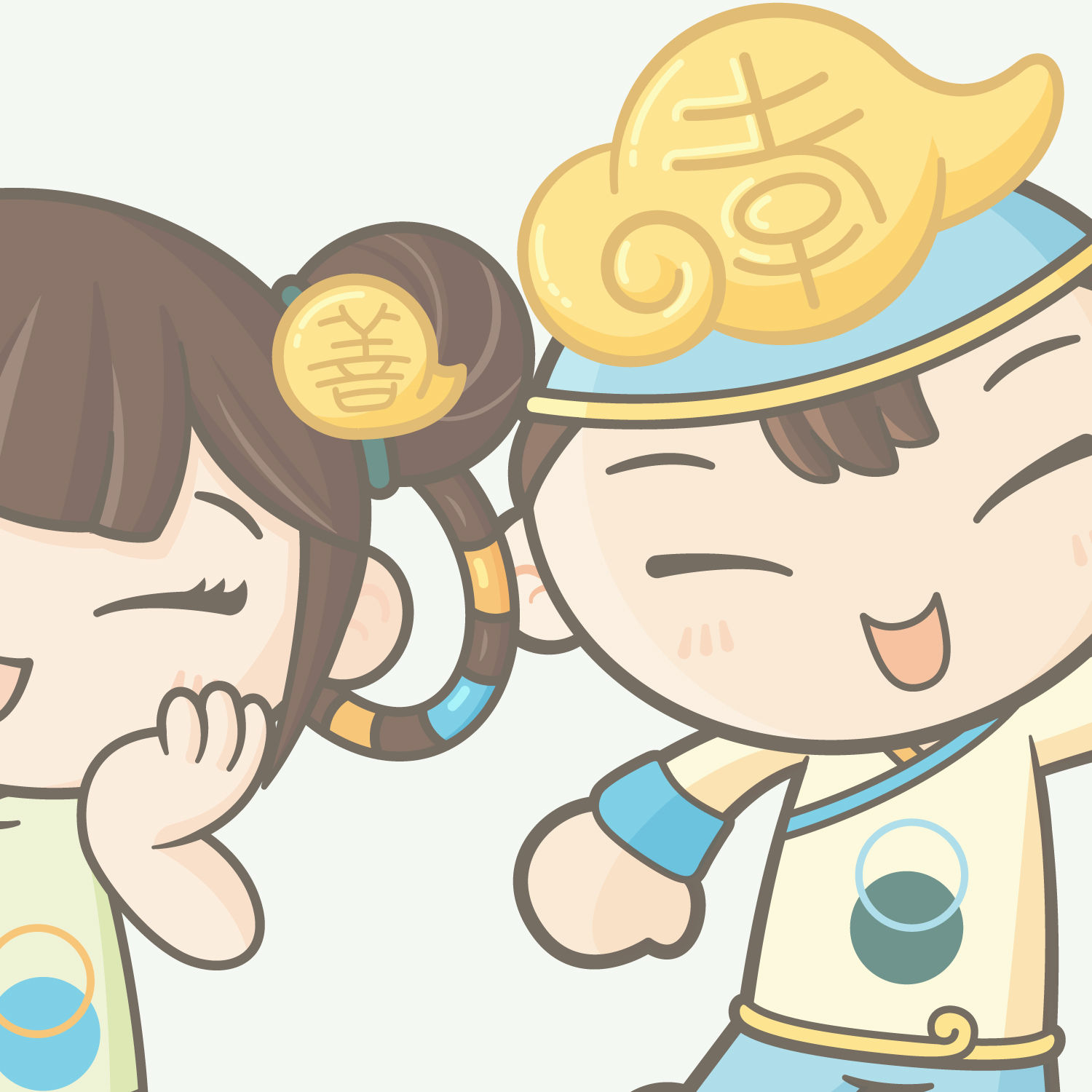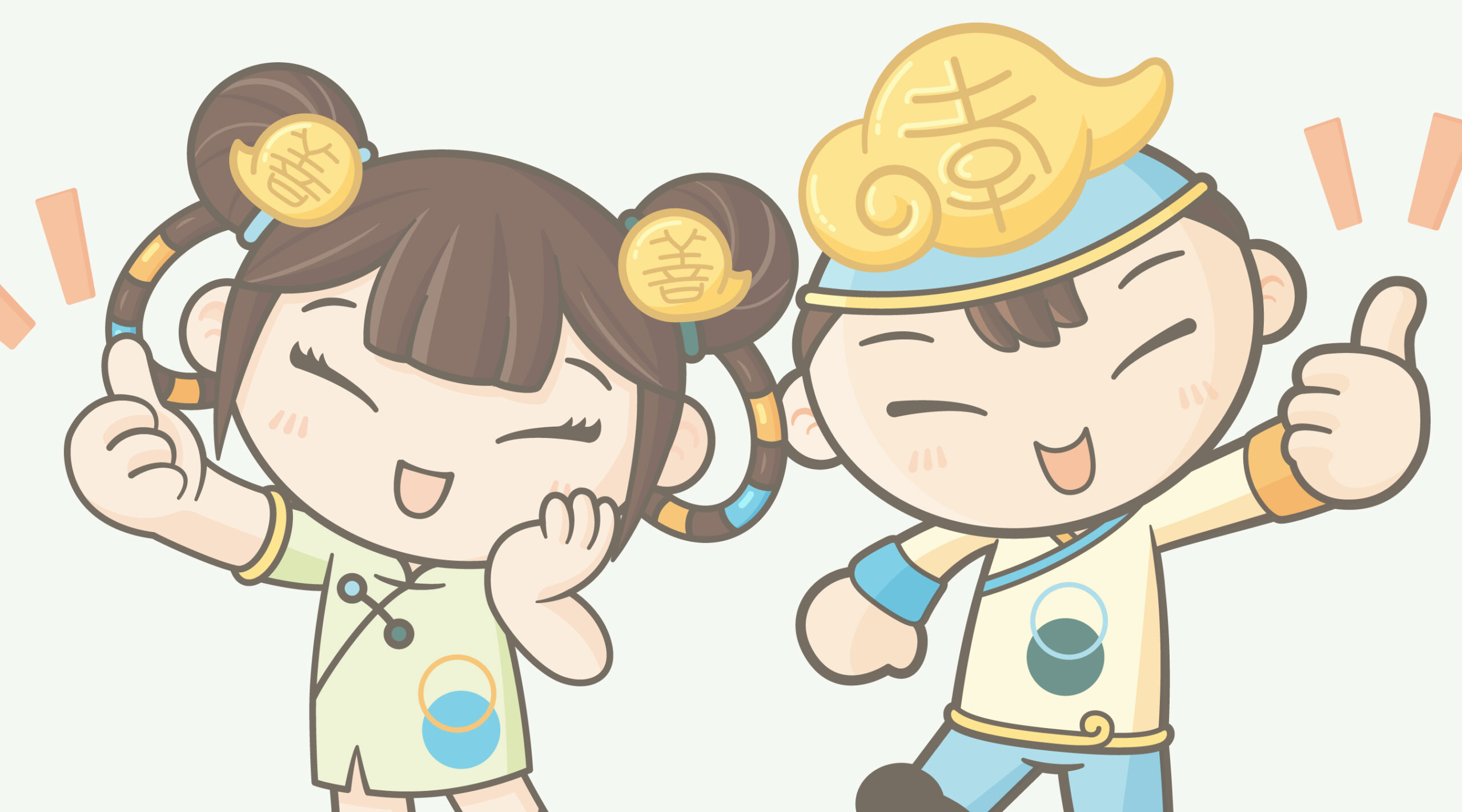 Proudly Introduce the Adorable Brand Mascots.
These two new brand ambassadors (孝仔 & 善兒) personify the spirits of The Board of Management of the Chinese Permanent Cemeteries (BMCPC) with an energetic disposition, perpetual grin and a dedication to promoting Filial piety (孝) and the virtue of kindness (善).



Incorporating the colors and symbols of brand logos in the design, the characters show the BMCPC's historical enthusiasm for serving the Chinese. The design of an auspicious cloud (祥雲) on the characters' heads represents the heavens and also "good luck" in Chinese culture. The Chinese script-style characters on the auspicious clouds highlight the spirits of Filial piety and the virtue of kindness.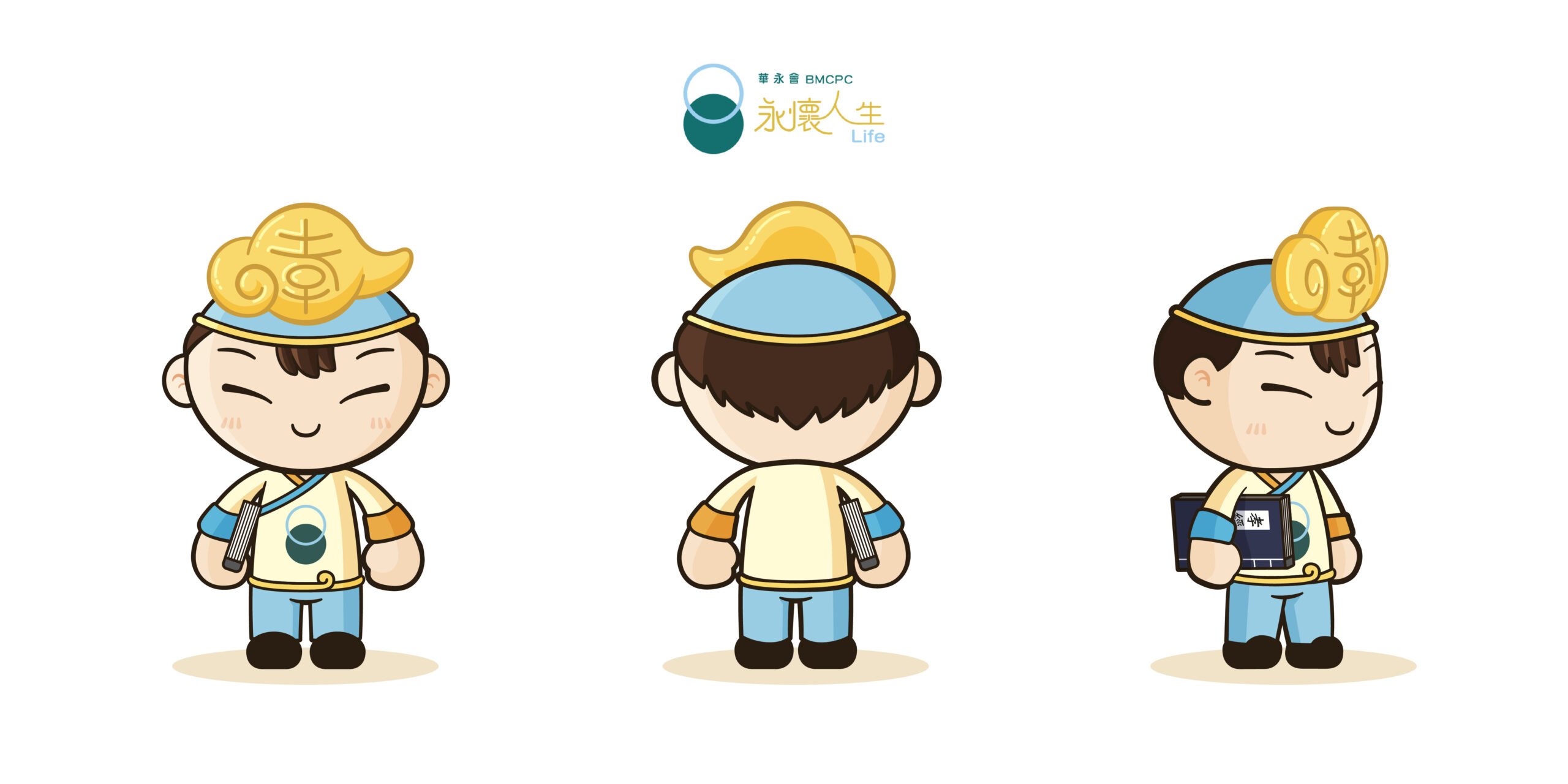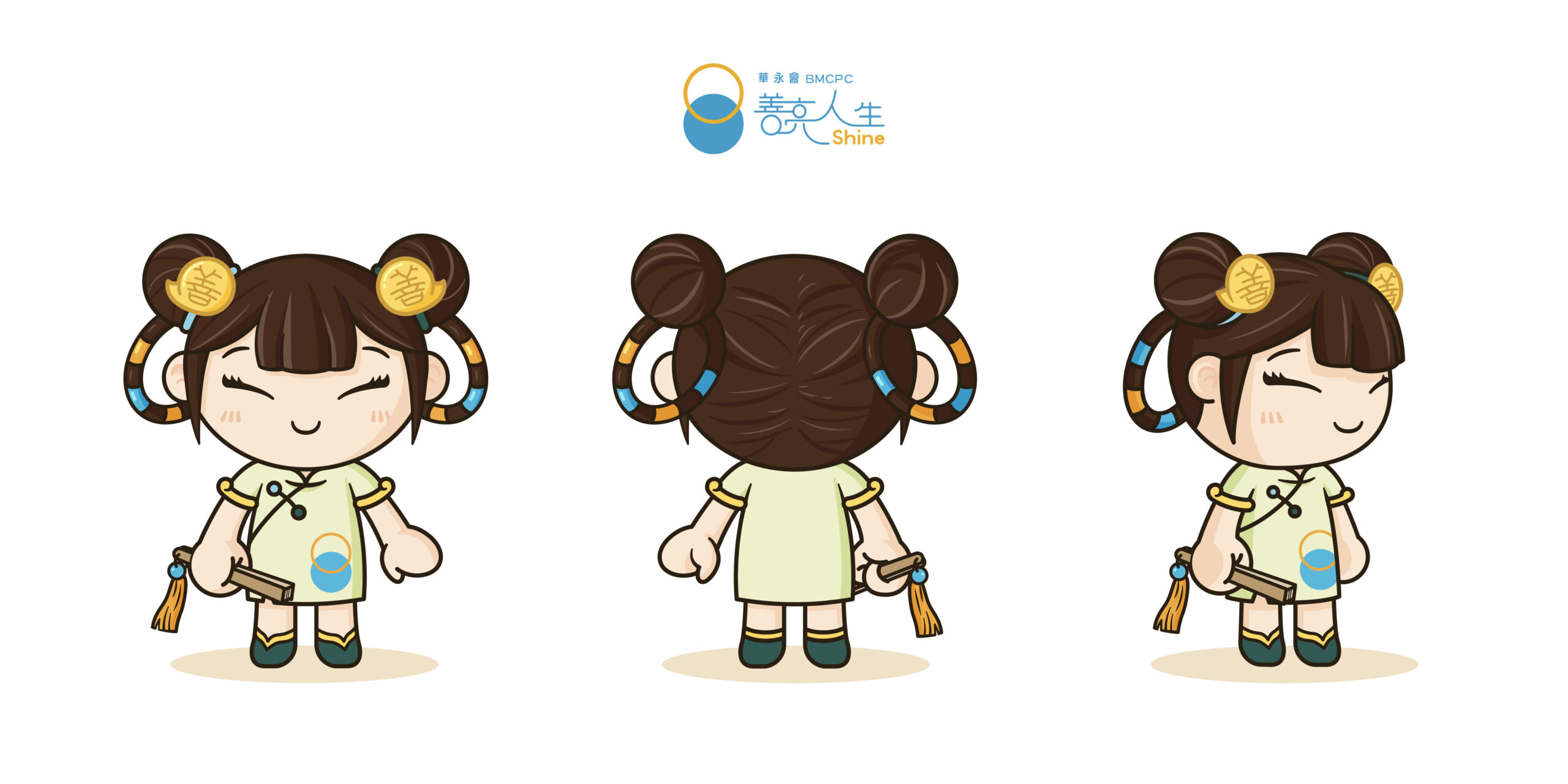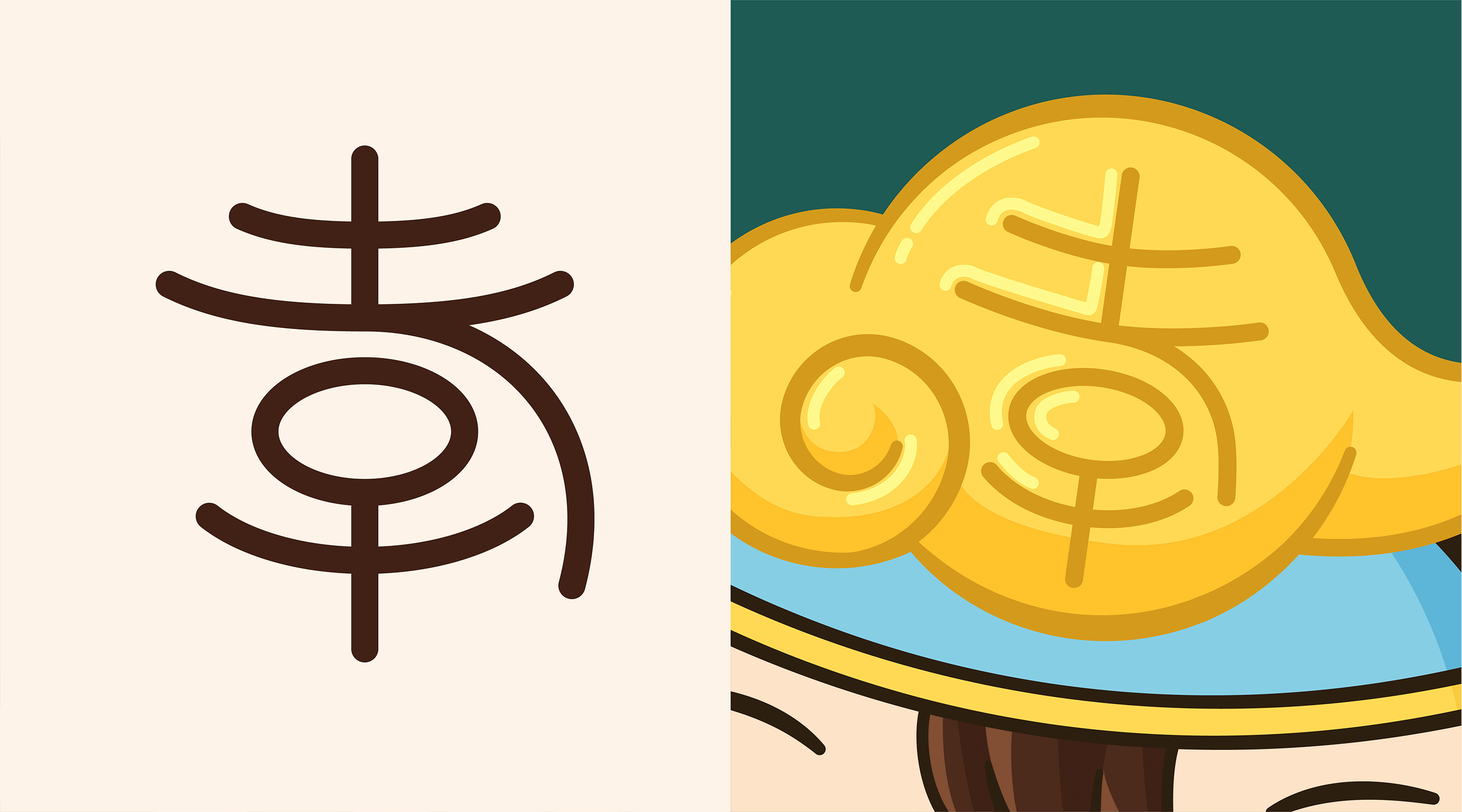 As the spokesperson of BMCPC, 孝仔 and 善兒 are widely used in different applications and especially on the social media platform. To closely communicate and reach the public audience, these two ambassadors are found in postures with several themes, for example, Encouraging (Thumb up), Welcoming (Dancing with Chinese folding hands) and Educating (Learning with books) to enhance the intimacy with customers.