TACS – 10TH Anniversary Postcard
Capturing the Most Beautiful Second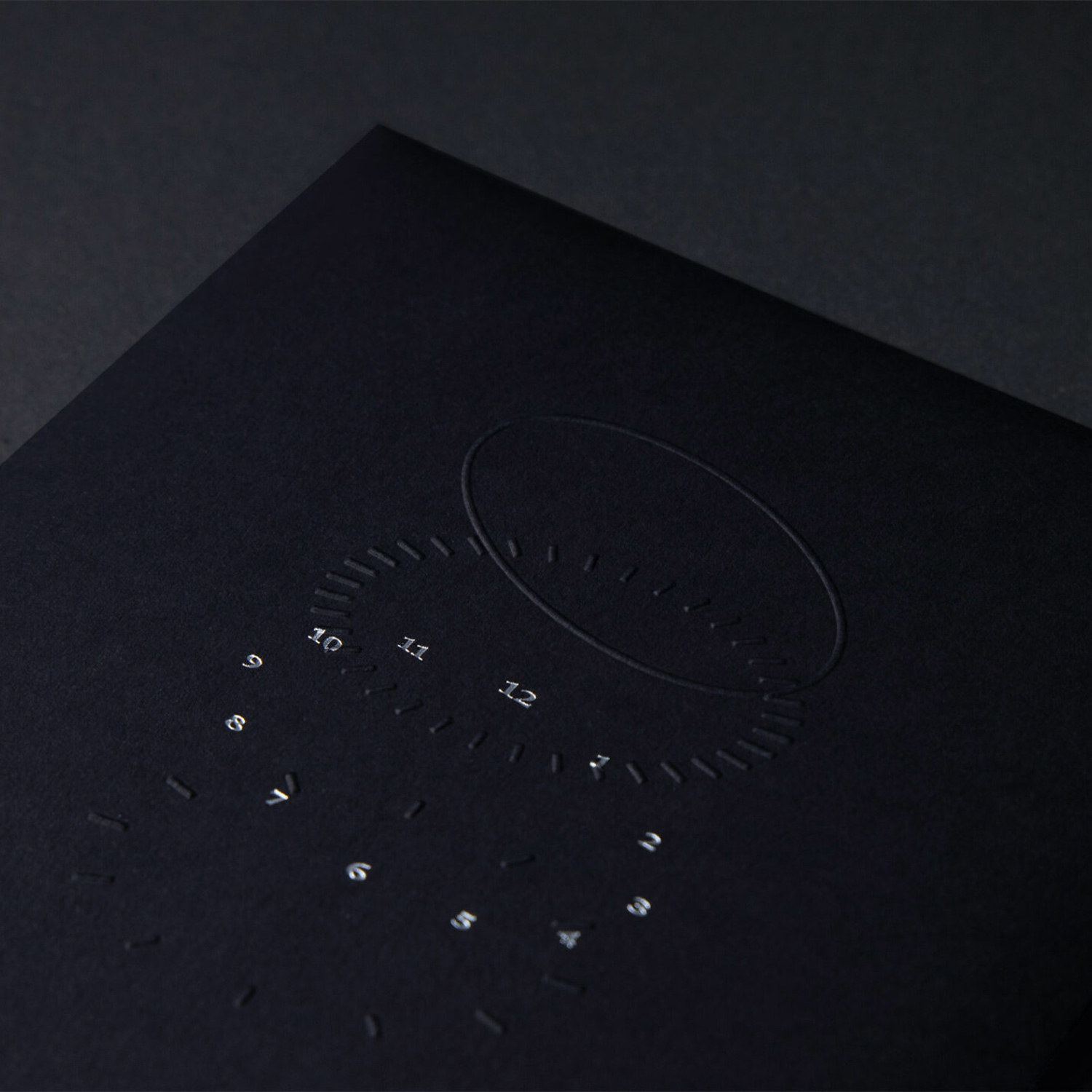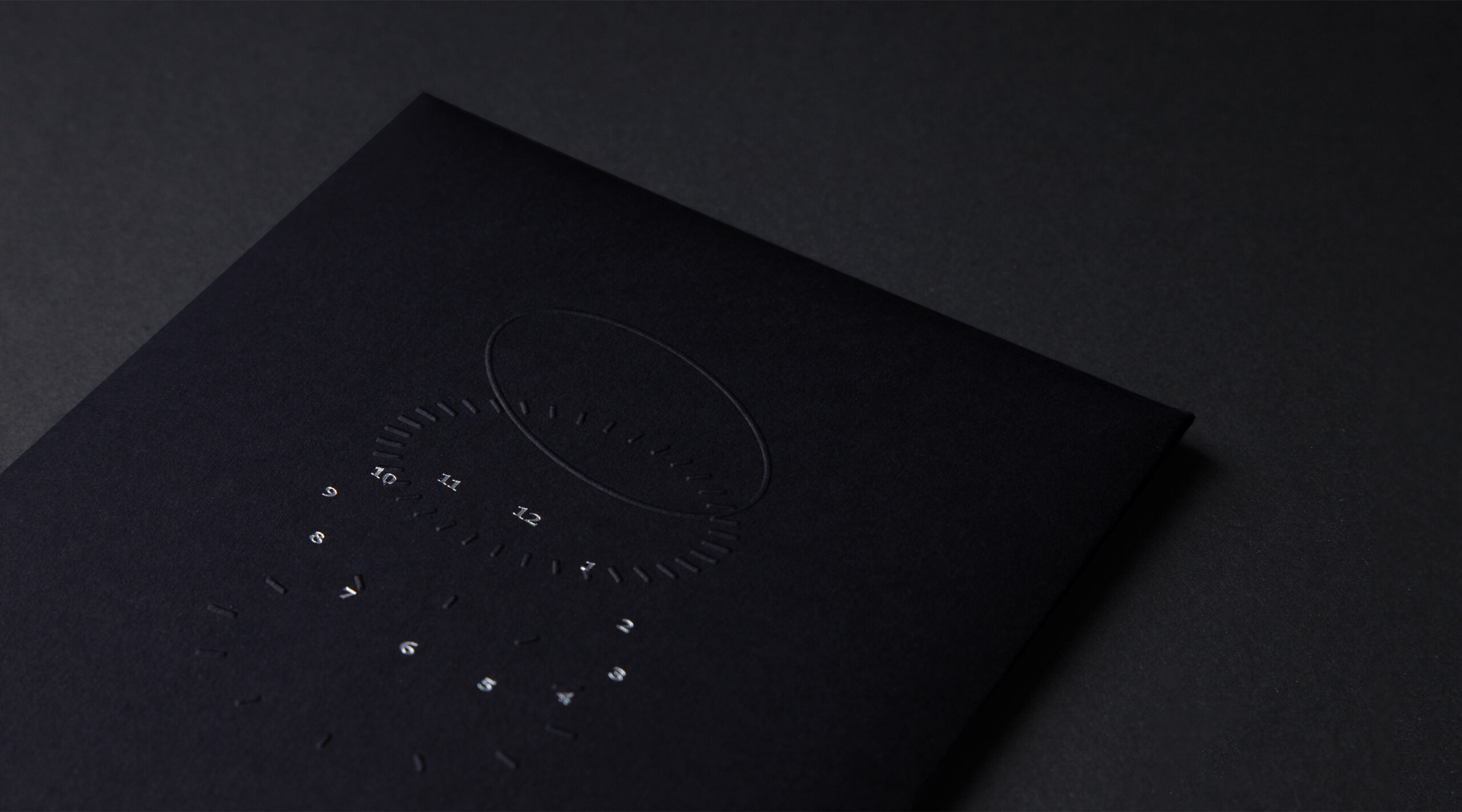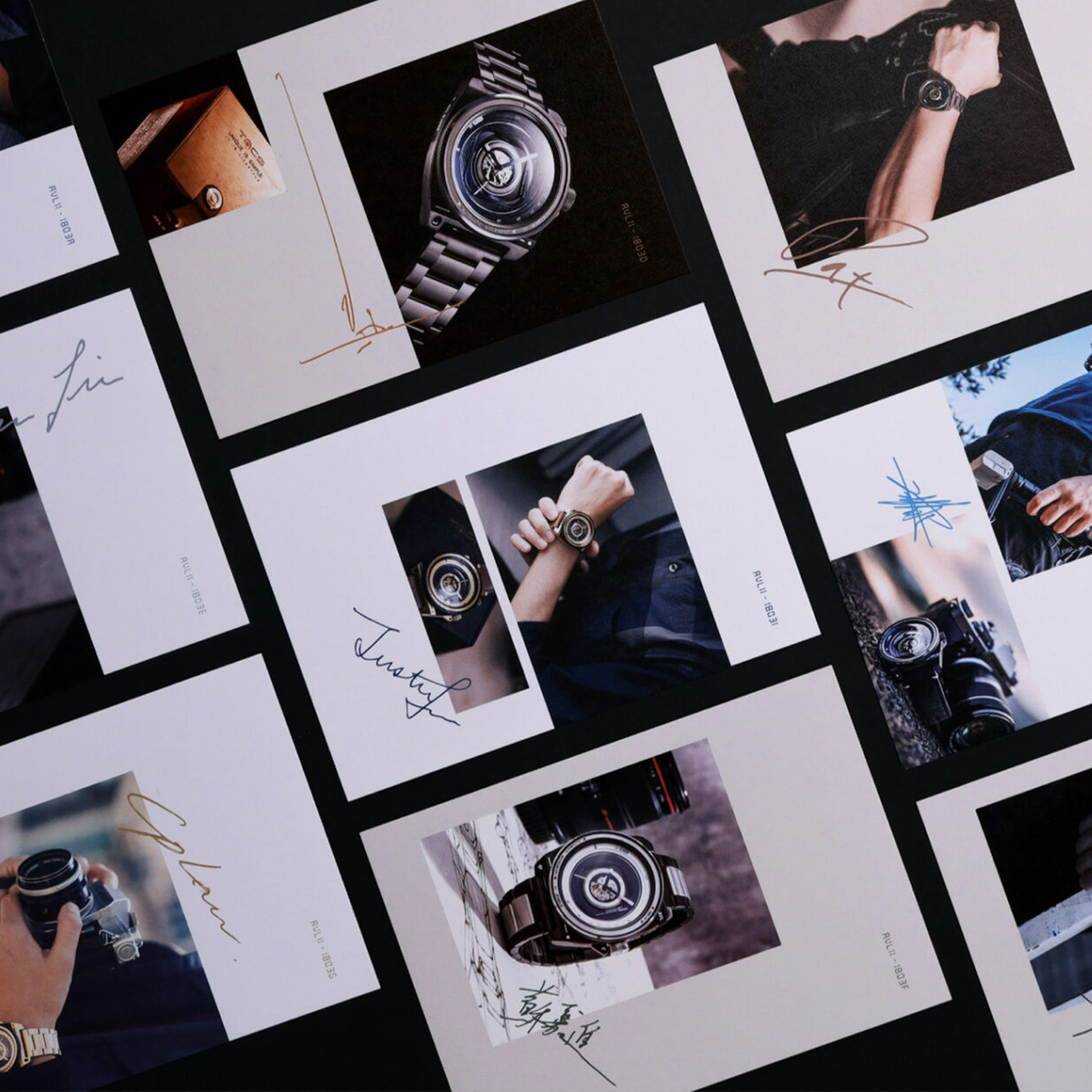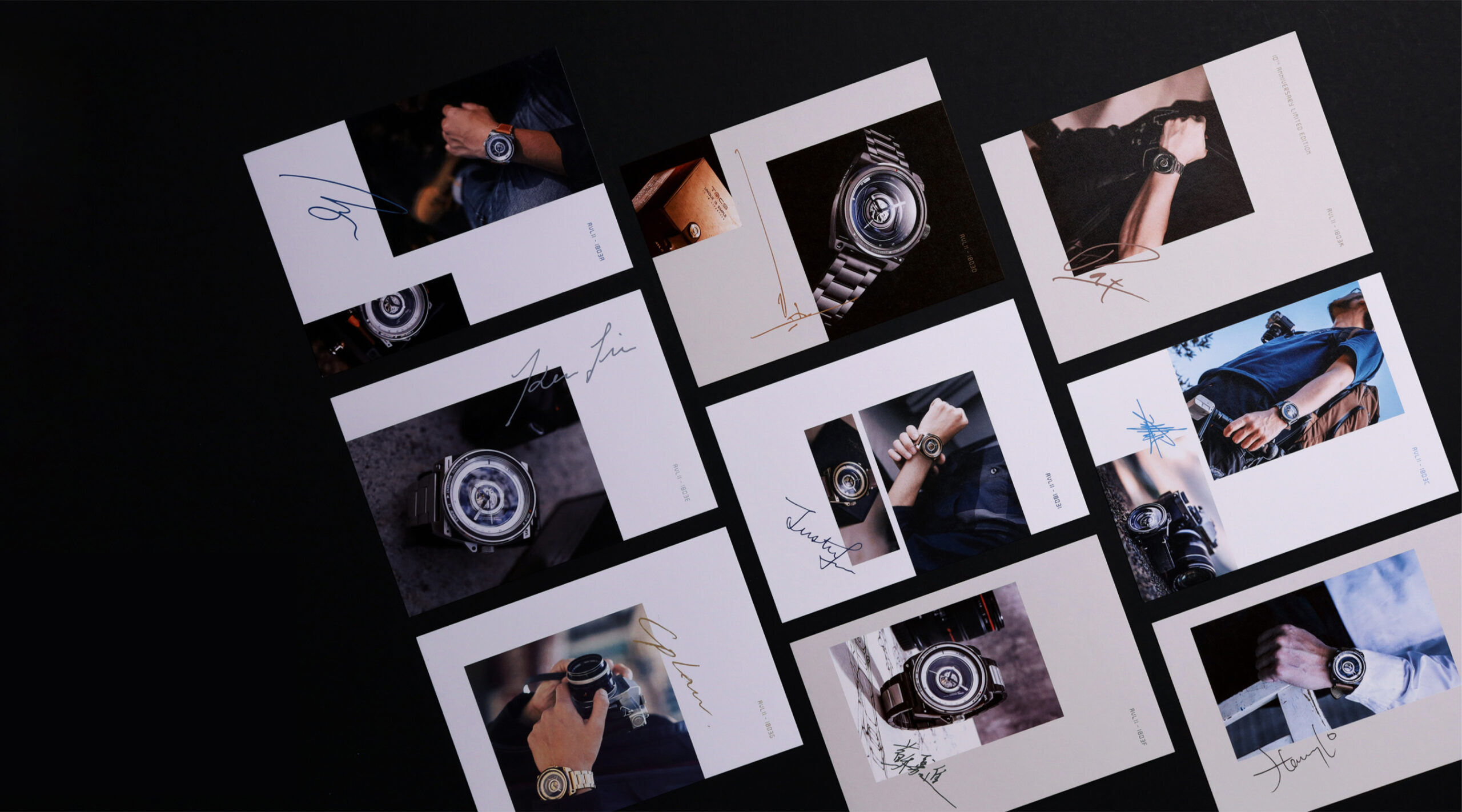 The Cutting Edge of Time.
Time flies that in a blink of an eye. We might miss momentous moments in the daily bustle.

To celebrate TACS 10th Anniversary, 10 local renowned photographers captured the most beautiful second through their lens for TACS. Using our expertise to join the grand occasion together by extending the concept – Capturing the most beautiful second from postcard design to production. By leveraging the characteristics of watch dial in different printing techniques, to provide a unique experience when the audiences make a real touch of postcards and even its outer sleeve.