SUIT
An Exquisite Experience that Suits you the Best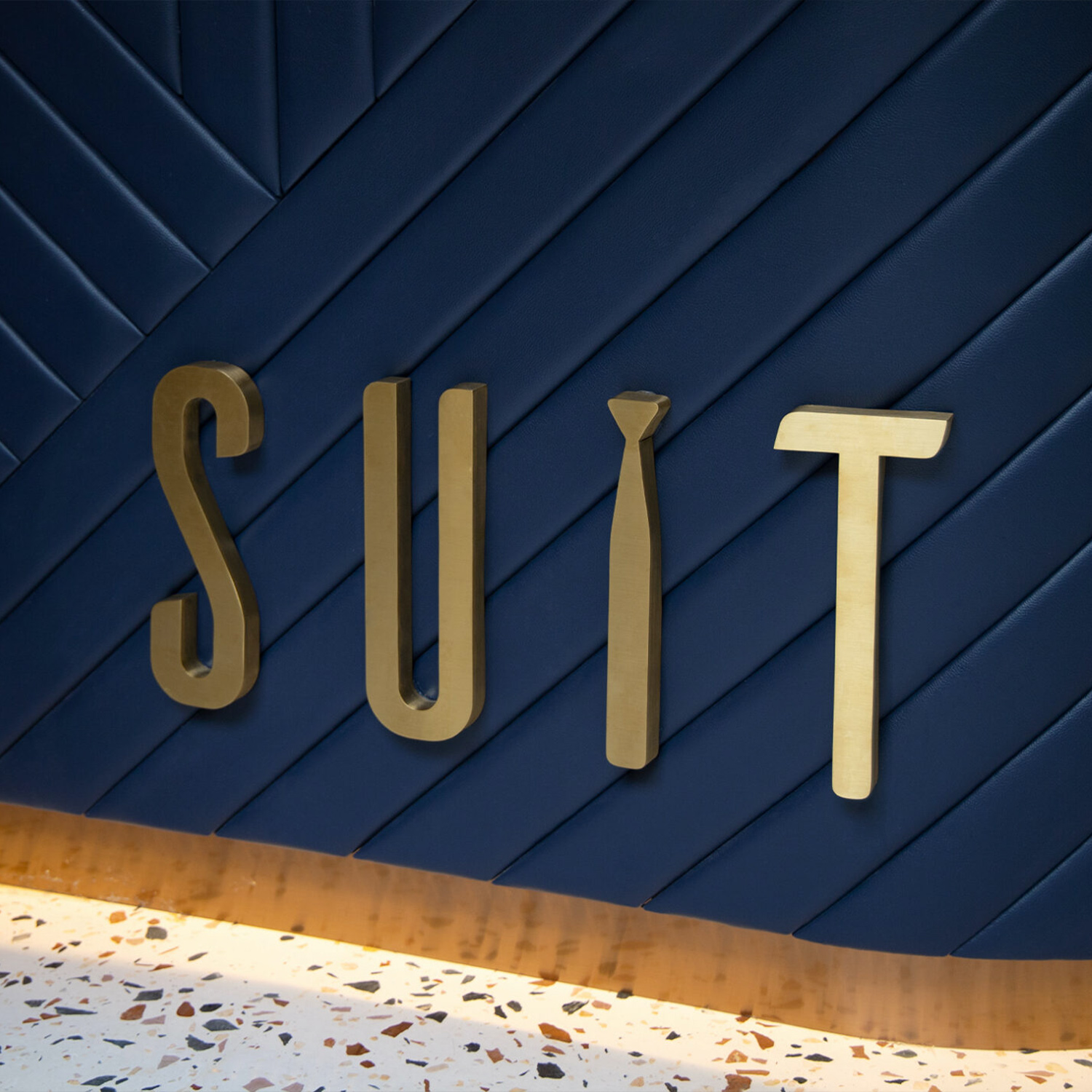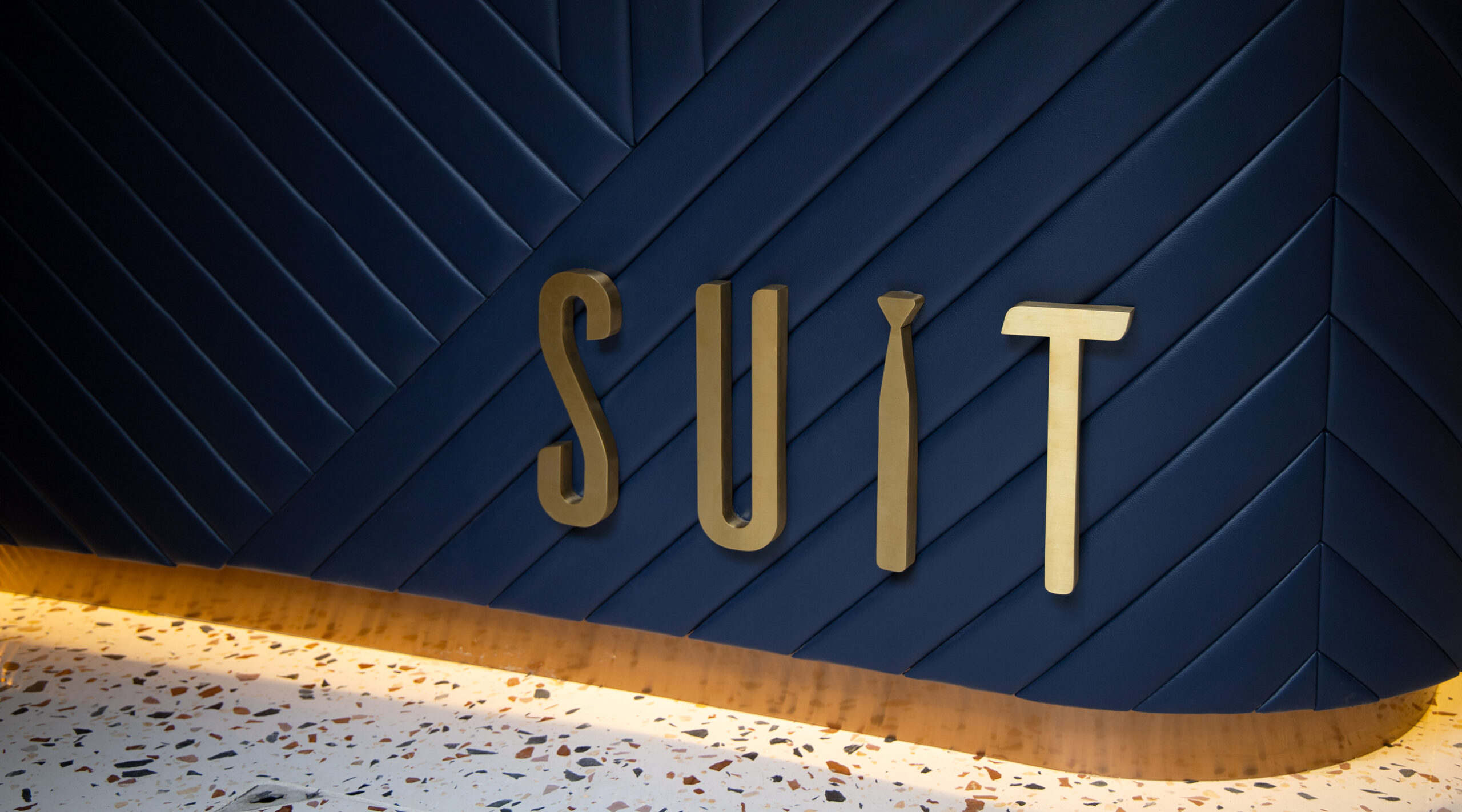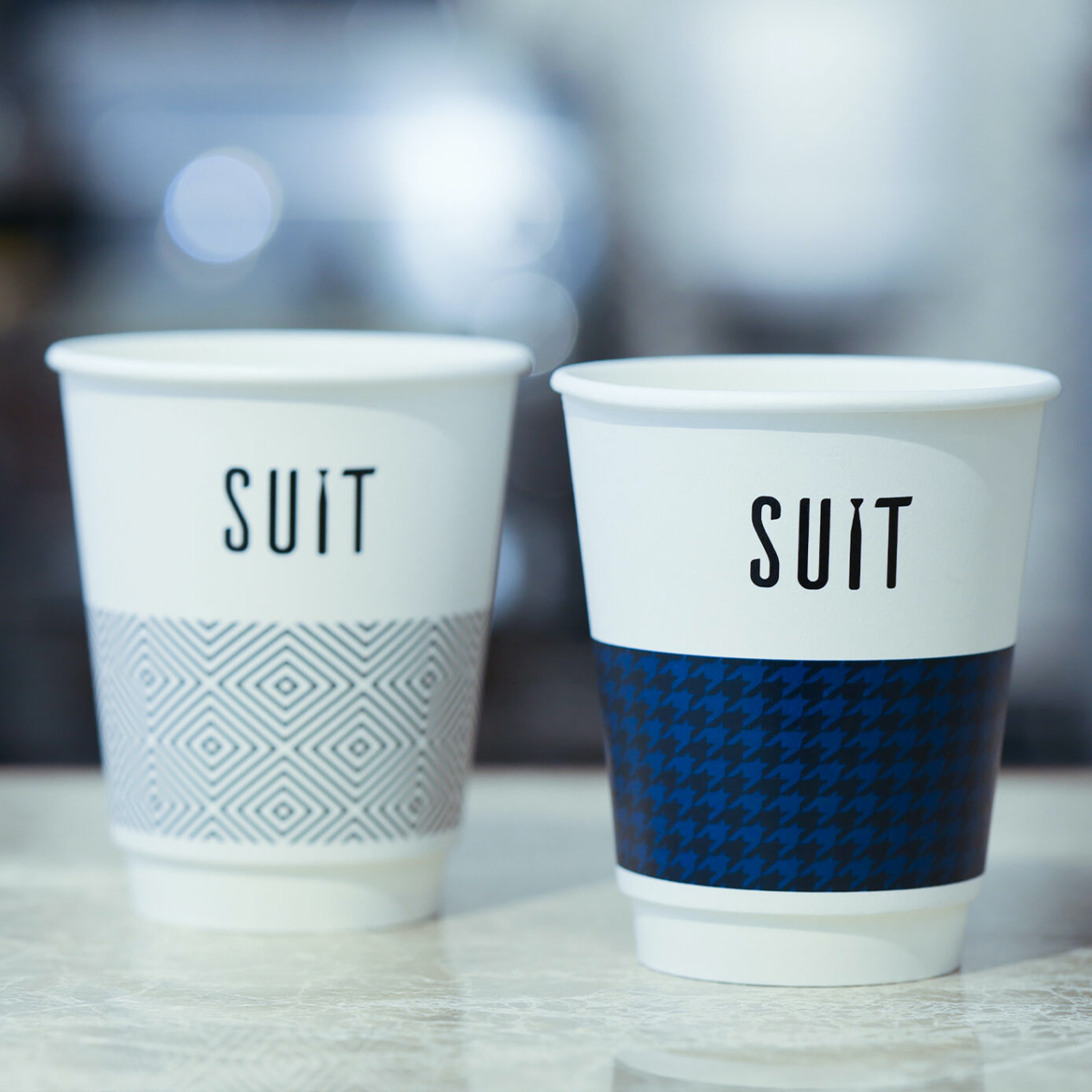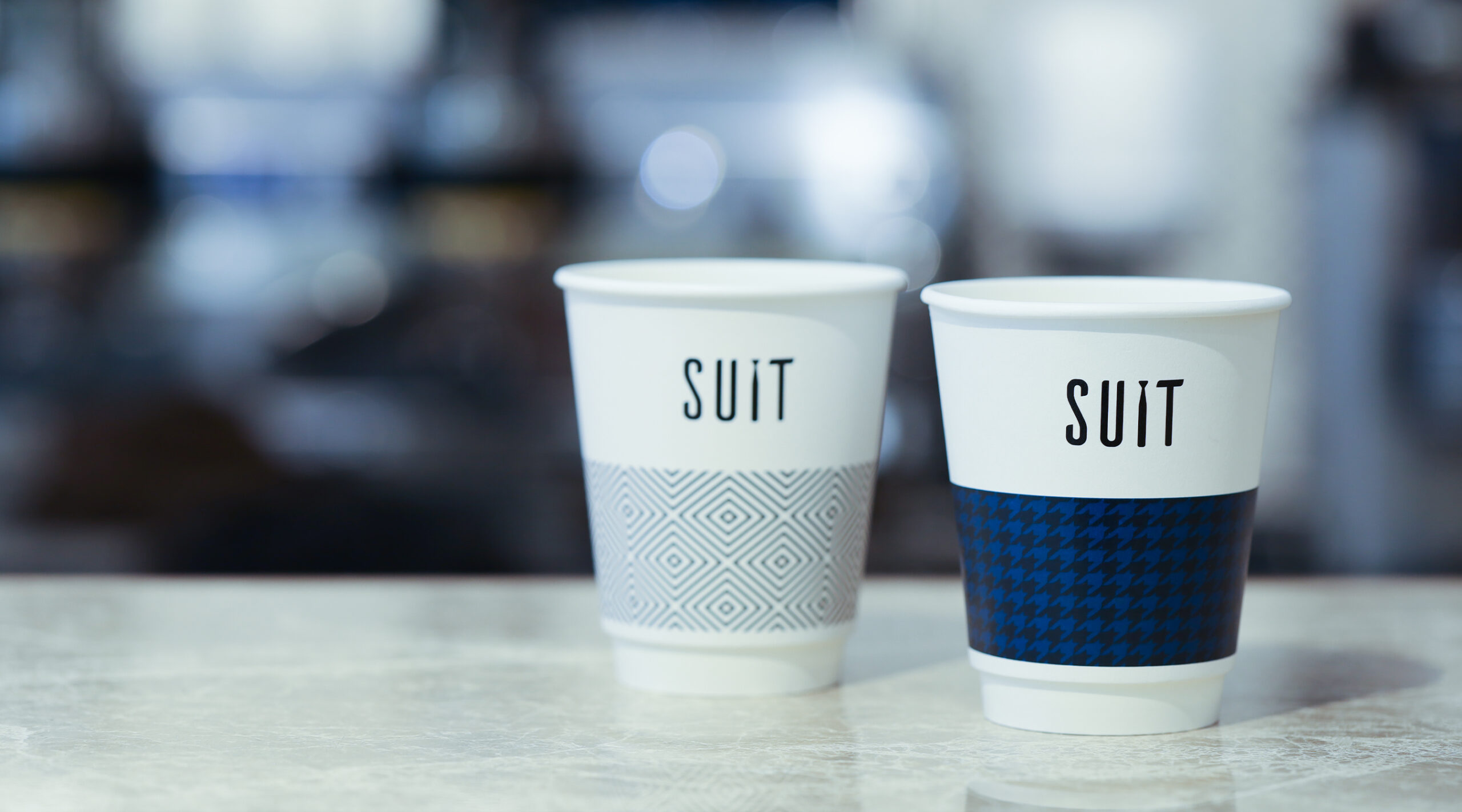 It's all about Taste, Fragrance and Brewing Process.
Every piece of a decent and perfect-fitted suit is always tailor-made, beautifully hand-crafted to fit your taste by using premium materials and understanding your needs, so as our coffee. SUIT serves as a superior bespoke tailor, providing a sublime experience to savor the highest standards of craftsmanship.

Every cup has its unique aroma, flavor and characteristics, we believe by understanding your needs and minds, a bespoke tailored boutique drink could be made which suits you in this particular situation, uplifting your perfect "ME Time" moment in this fast-paced international metropolis.